What is a Brand Voice and why does it matter?
by Rosemary Lafferty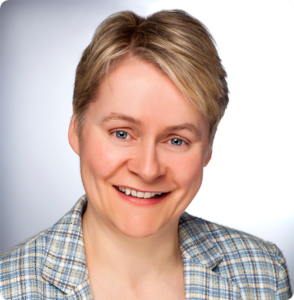 Read time: 2 minutes
Thinking about what your business' brand voice is might not seem like a big priority but it is important to have at least thought through what your brand voice is – i.e. what you want people to think/say about your business, in other words, how your brand or business personality is perceived by your target audience.
For example, do you want your business to be seen as a high-end, expert, market leader who probably won't be the cheapest? Or is your brand voice that you won't be beaten on price? The target audience needs to be able to clearly see what sort of business you are from any of your social media posts, website etc.
A Brand Voice is a part of your Digital Marketing Strategy
Your brand voice should be decided as part of your overall digital marketing strategy because it needs to be in line with all other aspects of marketing and sales.
If your B2B business doesn't have a clear, current digital marketing strategy, then you may be haphazard in your approach to marketing which will negatively affect your results from marketing activities as a consistent approach is essential for effective marketing.
Do you have a clear, current digital marketing strategy for 2023?
Read about how we create a B2B digital marketing strategy here.
Get your digital marketing strategy started today. Get in touch rosemary@yellowrulermarketing.ie