About Us
I'm Rosemary Lafferty, the owner of Yellow Ruler Marketing which I set up in 2016.  We help small and medium businesses grow their businesses through effective digital marketing.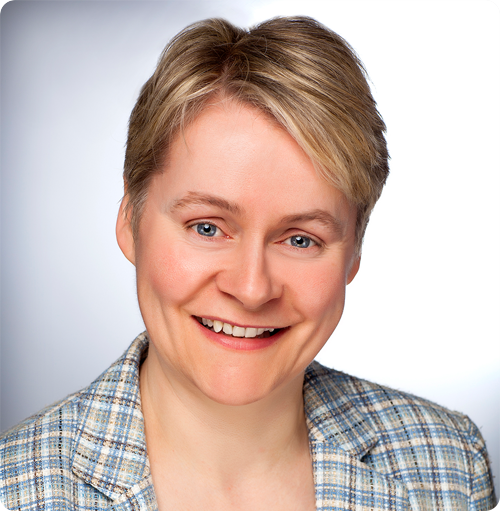 The best part of the job…
In my job, I meet so many down-to-earth, hard-working small business owners who have a passion for their work. Their products or services are excellent but often their business is not thriving because there is a low level of awareness of their business in the right target markets. The best part of my job is when we work together to fix this. I see their relief and delight as their small business begins to thrive. This could be because we improved their SEO, revamped their website or created a consistent social media plan. Sometimes a small business owner needs a digital marketing strategy and some consulting sessions thereafter to implement it…..
Where did the name Yellow Ruler Marketing come from?
I often get asked this question! When the name, Lafferty is translated into English, it means "bright ruler". However, I wanted to use the name of a colour in my business name(as it is more memorable) so I changed the word "bright" to "yellow".
Outside of Work
When I close the laptop for the day, I enjoy dance classes, baking, gardening and getting lost in a good book!
Sales experience
I worked as a sales rep within the printing industry for over 15 years. I gained valuable experience in finding prospects and developing these prospects into growing customers. This experience has been invaluable in creating marketing strategies that integrate with and can be utilised by a companies' sales team.
Marketing experience and qualifications
I have both practical and educational marketing knowledge. My work for small and medium businesses focuses on the appropriate tools to meet your particular business goals. For example, you may have identified that while you have a great product or service, the awareness level of your business is very low in your target market which means that you are working of very small base of prospects which limits your business growth. In this case, we will will investigate your target markets, develop a plan, using traditional and digital marketing methods to ratchet up the awareness in your industry.
Some of the work we have done has centred on optimising websites.
We can assist your business if you feel that any of the following statements apply to your website:
-it is not producing valuable leads for your business
-it is not providing useful information for your existing customers
-it is difficult to navigate
-it performs poorly on search engines
-it looks unappealing and/or does not clearly get across what your business does.
Read more about my marketing work in Recent Projects
Marketing Qualifications
Bachelor of Commerce degree (Hons) NUIG
Masters of Marketing(Hons) NUIG
Diploma in Digital Marketing (Dinstinction) FETAC
Nominated for Mayo Person of the Year 2009