Do I need a LinkedIn Company Page for my SME?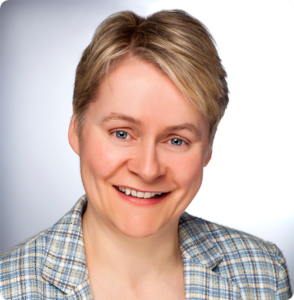 Written by: Rosemary Lafferty
Read Time: 2 minutes
A LinkedIn Company Page is Important for a B2B business, no matter how small.
It is always a good idea to have a Linkedin company page as well as a Linkedin personal profile. A LinkedIn company page is especially important if you are selling B2B i.e. to other businesses. As well as building up your connections on your personal profile, a LinkedIn company page is like a mini-website within the LinkedIn platform. Other LinkedIn users can follow your company page and/or connect with you personally. If they don't know you personally they may be a little bit shy about sending you a connection request – therefore a LinkedIn Company page gives them the option to follow your company if they don't wish to connect with you personally. Ensure that you post useful tips and news to LinkedIn company page regularly.
LinkedIn Company Page Followers are Now Visible
LinkedIn has recently added a feature whereby you can see who is following your company page. It is good practice to connect with everyone who is following your page. (Important Note: Do not begin to message them once they have accepted your invitation. There are hundreds of people sending unsuccessful sales messages on LinkedIn. Connecting with them is just to add a personal connection and make it easier for them to contact you if they wish to )
Visit your company page and click on the followers' numbers button – see pic below. Scroll down the page until you see the list of followers. Send each one a connection invitation.
Want to discuss your social media marketing with Yellow Ruler Marketing?
If you need help with your social media, give us a call 086 3061260 or email us on rosemary@yellowrulermarketing.ie
Related Articles